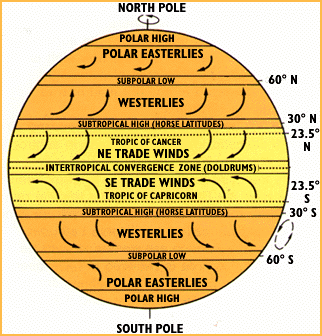 O nome do capítulo do livro Shards of Love de onde vem a citação abaixo é "The Horse Latitudes"
Ontem à noite morreu a medievalista Maria Rosa Menocal, minha colega de departamento. Nunca disse a ela que havia lido e gostado imensamente do seu livro
Shards of Love
. Nunca tivemos contato além das reuniões de departamento e achei que poderia parecer puxa-saquismo de professor junior com uma Sterling Professor [nível mais alto de um professor em Yale] que era ainda diretora do Centro de Humanidades Whitney.
A homenagem possível, a melhor homenagem, talvez, é a releitura:
"[…] We can see the constant struggle, the insistent demands from others, from within ourselves, that we find a simple way of defining ourselves, of telling a neat story with a satisfying ending, even if that endeavor means the sacrifice of the powerful but wild creatures, those odd beasts that must certainly be weighing down the ship and making the winds die down." [51]